insights
He who knows the consumer best, wins.
We use all available tools to understand our target consumers – their attitudes, behaviors and emotional triggers – and we use those insights to inform our strategy and creativity.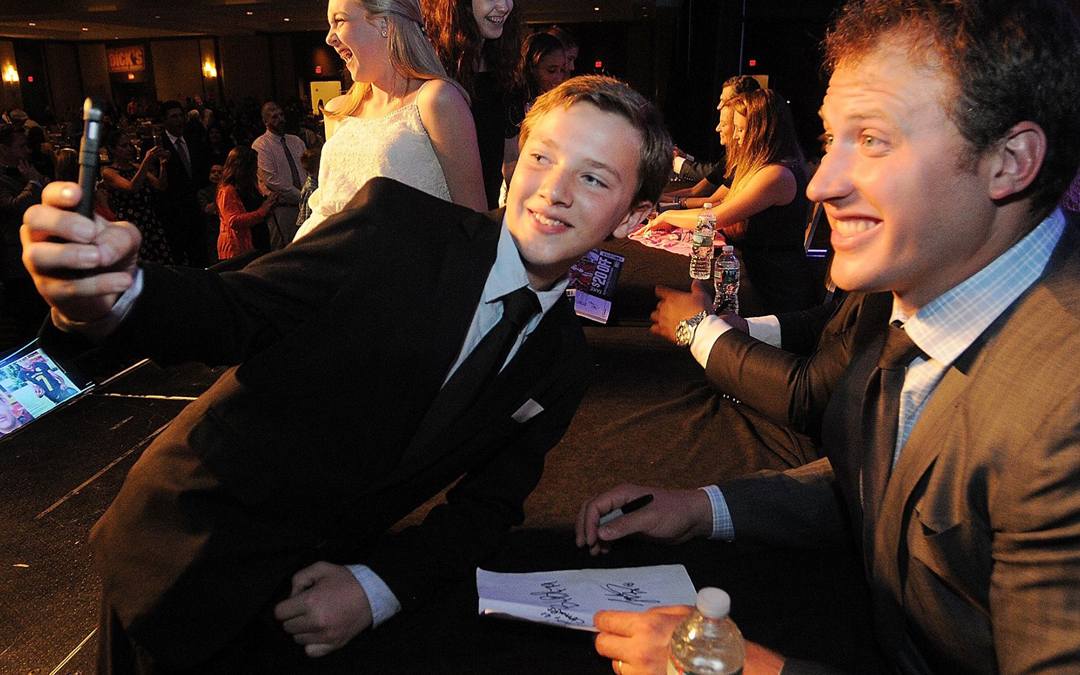 Every so often you have a moment when you can see the things that motivate you, ... those things the drive you, inspire you, encourage you. We had one of those moments at the Pop Warner All-American Scholar Banquet in downtown Philadelphia over Memorial Day Weekend....