insights
He who knows the consumer best, wins.
We use all available tools to understand our target consumers – their attitudes, behaviors and emotional triggers – and we use those insights to inform our strategy and creativity.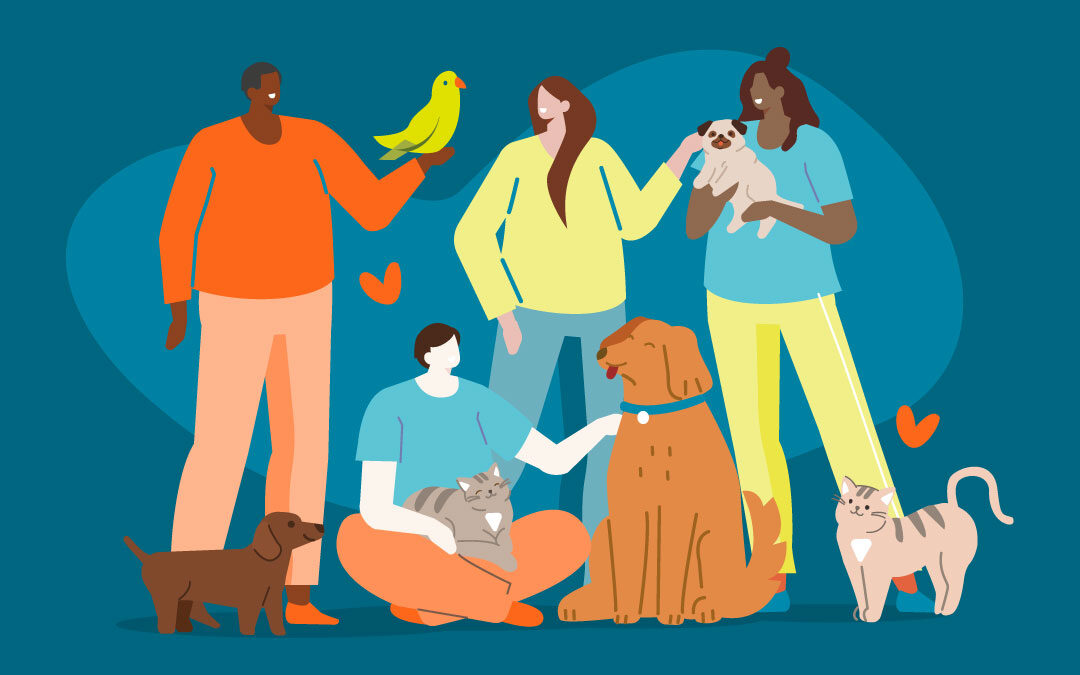 What can we say? Americans love their pets. We pamper and spoil them like children, we humanize them by dressing them up during holidays, they travel with us, shop with us, sleep in our beds, and even have their own social media pages. In return, they shower us with...