insights
He who knows the consumer best, wins.
We use all available tools to understand our target consumers – their attitudes, behaviors and emotional triggers – and we use those insights to inform our strategy and creativity.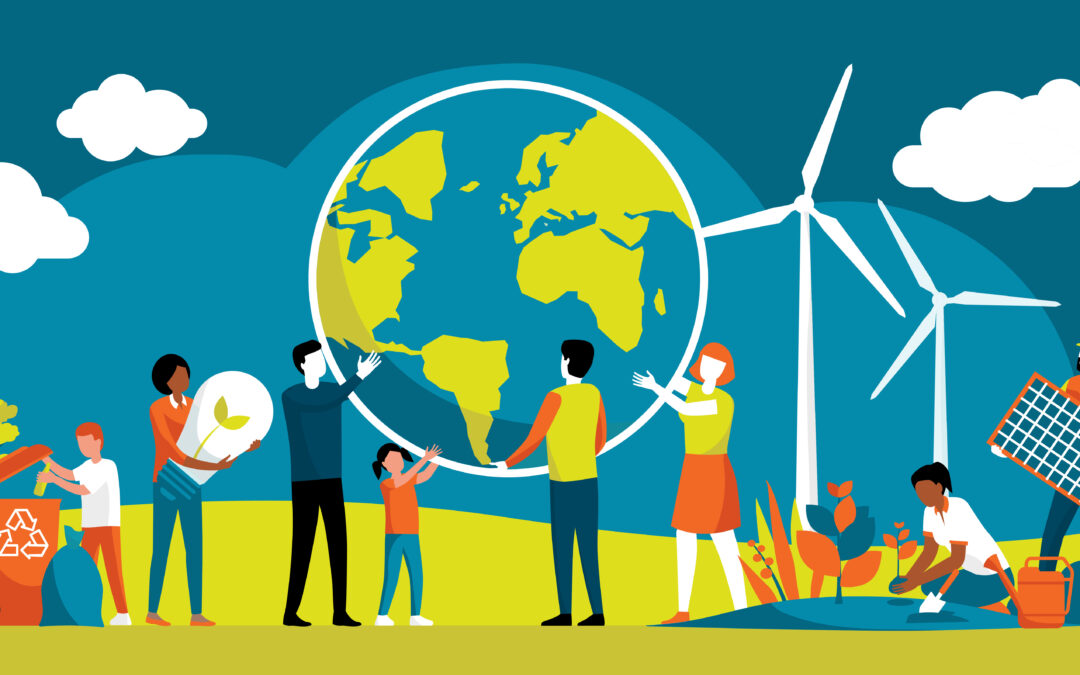 In today's competitive business landscape and shifting consumer climate, being sustainable as a company is no longer a "nice to do" objective. CPG brands must embrace sustainability in all aspects—from the products themselves to how they are manufactured, packaged,...