insights
He who knows the consumer best, wins.
We use all available tools to understand our target consumers – their attitudes, behaviors and emotional triggers – and we use those insights to inform our strategy and creativity.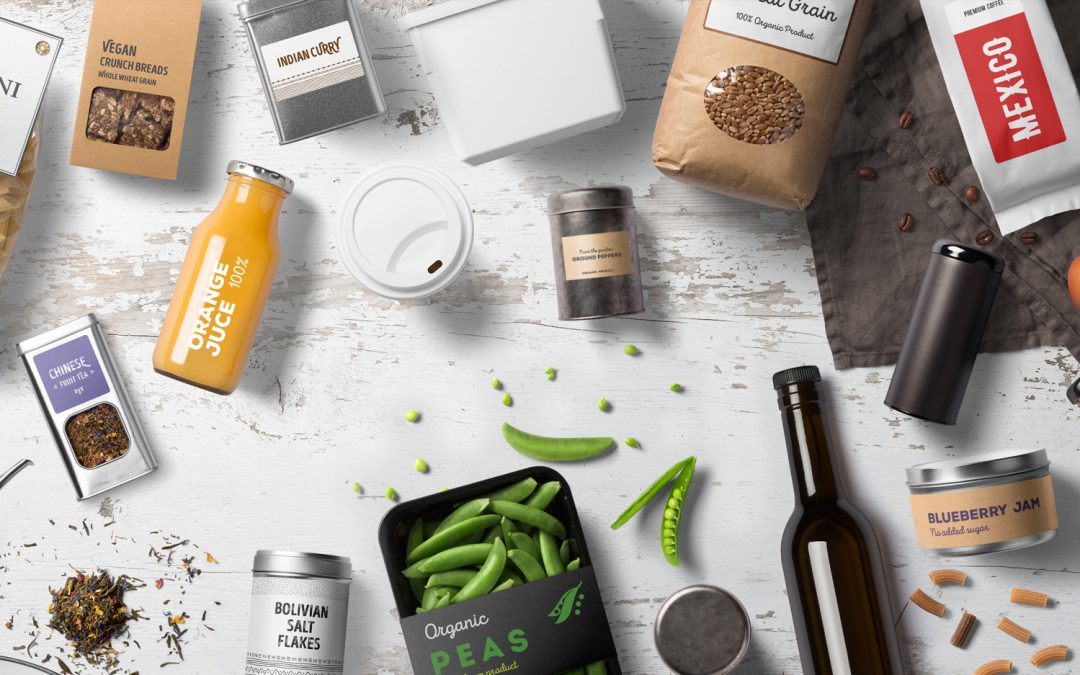 Is packaging design the Rodney Dangerfield of the marketing world? It doesn't get nearly the respect accorded to advertising, social media, PR or other vehicles intended to make impressions on consumers. Yet, packaging could be the single most important branding tool...