insights
He who knows the consumer best, wins.
We use all available tools to understand our target consumers – their attitudes, behaviors and emotional triggers – and we use those insights to inform our strategy and creativity.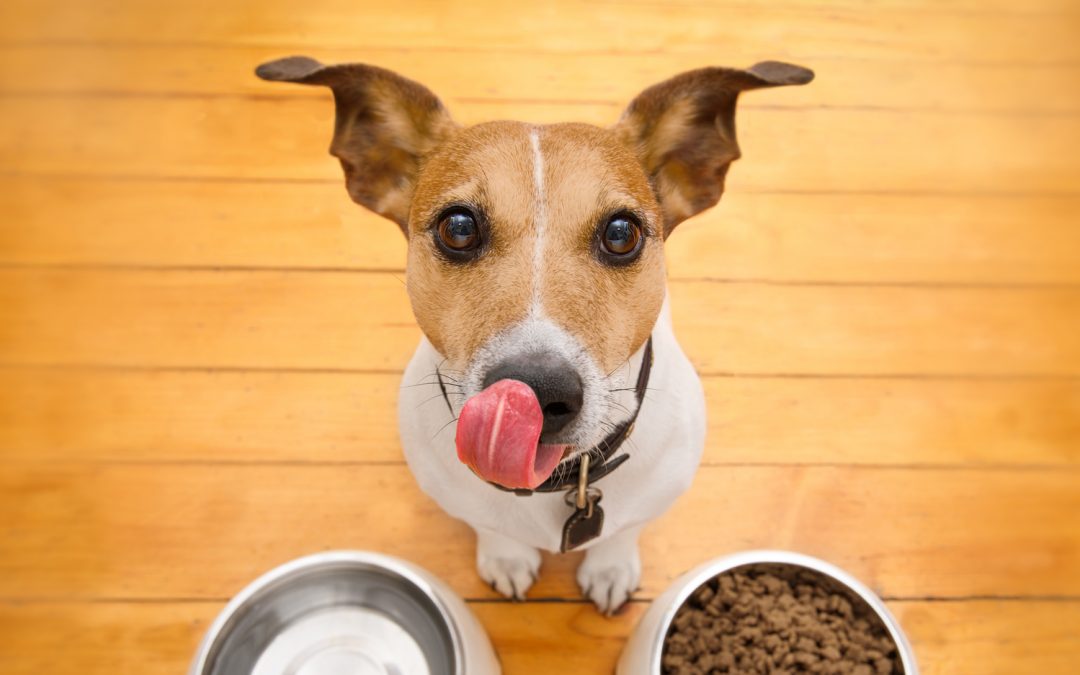 Before you scoff at that idea, consider how the entire approach to marketing pet products has shifted to the human consumer product marketing model. Trends that have shaped CPG marketing over the past 10 years: Big companies entering the market, squeezing out mid-size...