insights
He who knows the consumer best, wins.
We use all available tools to understand our target consumers – their attitudes, behaviors and emotional triggers – and we use those insights to inform our strategy and creativity.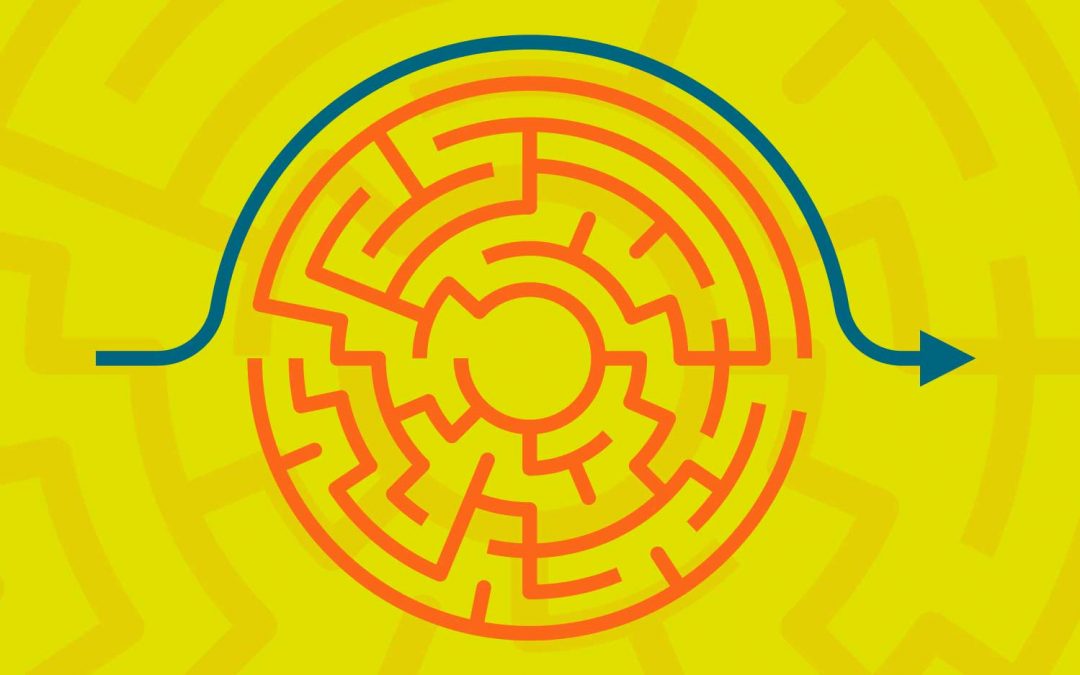 Remember Rosie Ruiz, the New York marathon contestant who was disqualified when race officials determined that she rode the subway for part of the route? She had previously won the Boston Marathon without even breaking a sweat, literally, because unbeknownst to those...