insights
He who knows the consumer best, wins.
We use all available tools to understand our target consumers – their attitudes, behaviors and emotional triggers – and we use those insights to inform our strategy and creativity.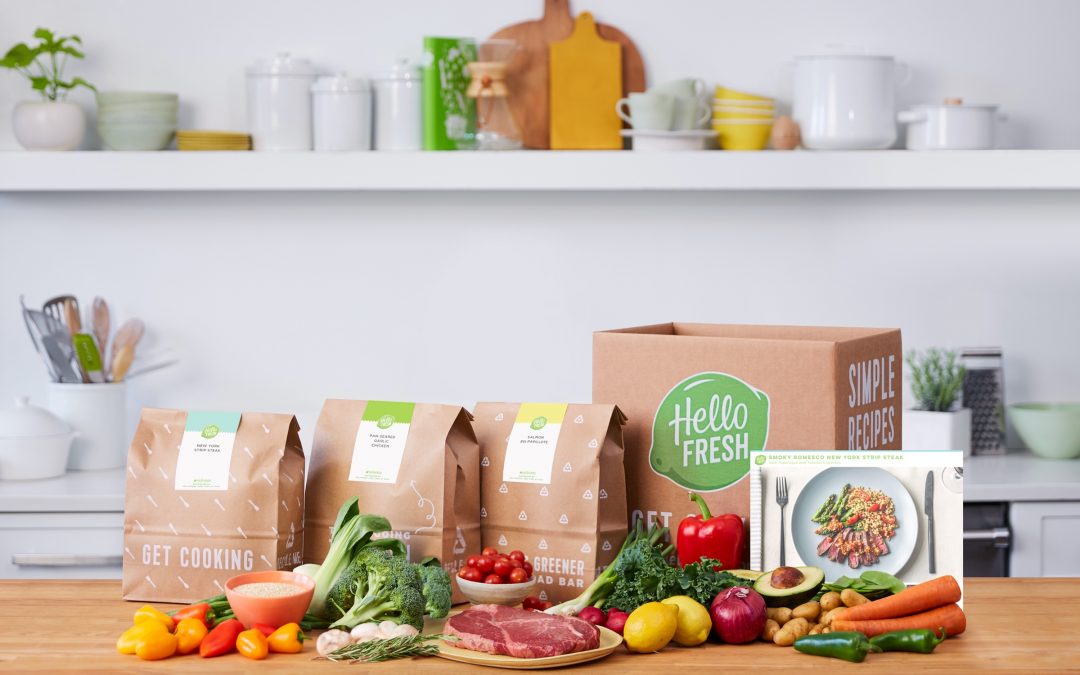 It's 6PM in America...Do you know what's for dinner tonight? Every year, our agency attends the Fancy Food Show to learn all we can about industry trends. At this year's San Francisco show we attended the "What's For Dinner?" panel, a discussion featuring speakers...