insights
He who knows the consumer best, wins.
We use all available tools to understand our target consumers – their attitudes, behaviors and emotional triggers – and we use those insights to inform our strategy and creativity.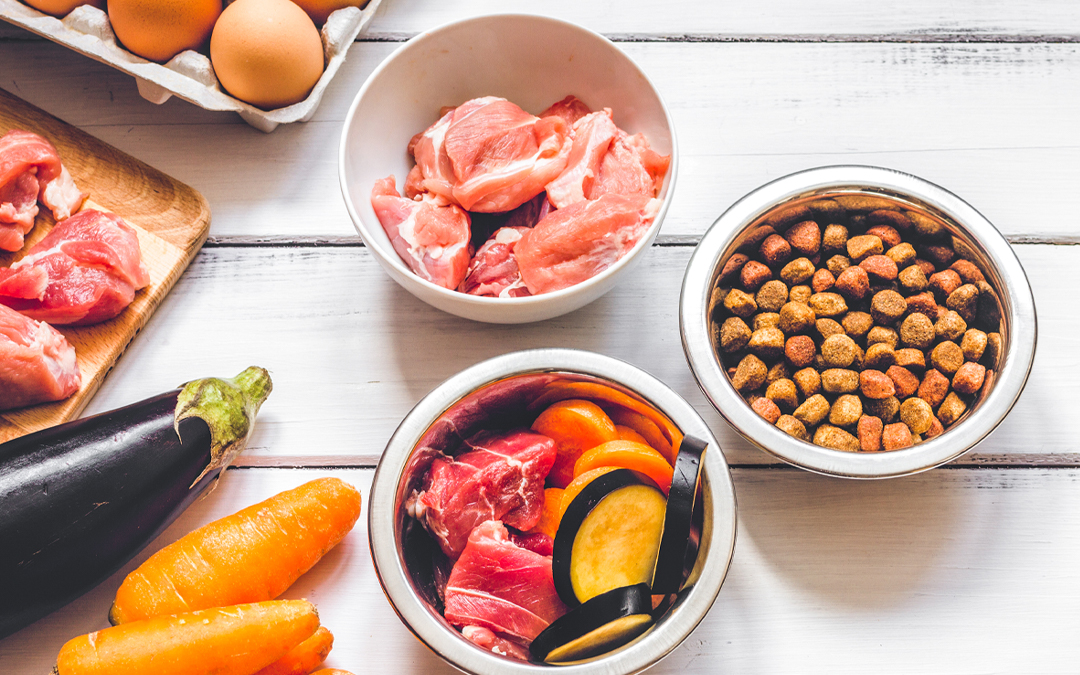 With new trends popping up daily in the food and beverage market, it comes as no surprise that the pet food space is seeing its own fair share of trends, as well. Gone are the days of boring and simple pet food and treat choices. There are more selections than ever...