small agency
We're a small – but effective – full-service brand
marketing agency, and we're not afraid of a challenge or
of having an independent point of view. We build brands,
grow businesses and launch new products using a bold
strategic approach, big ideas, media expertise and
creativity.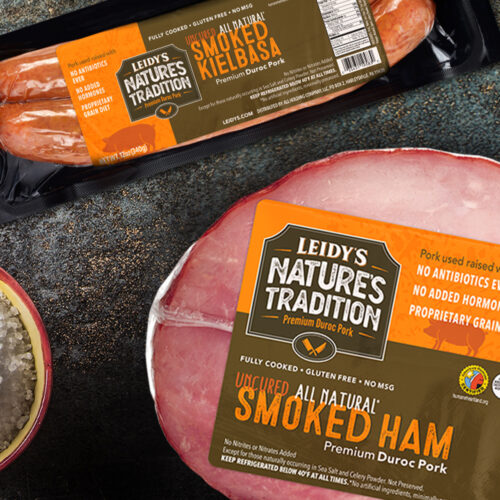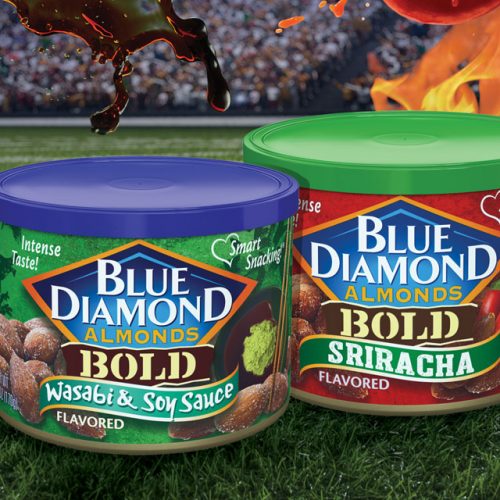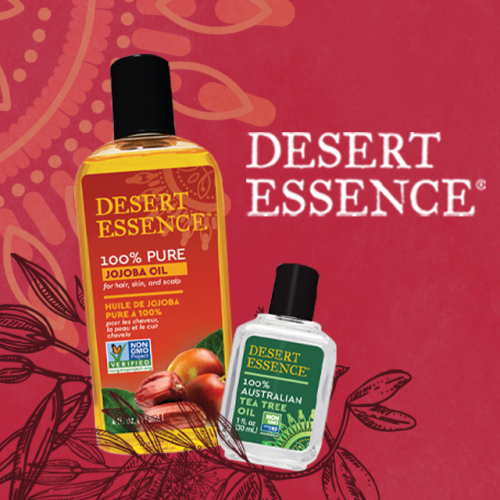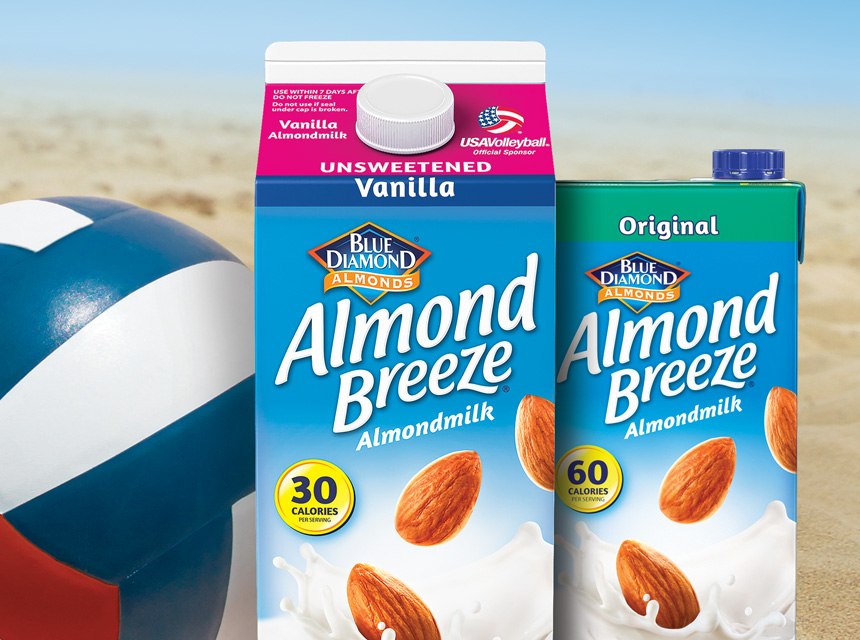 This Sunday, we're celebrating all the mothers in our lives! In typical Ignite2X fashion, when we started thinking about our moms, we thought about all the delicious food they've introduced to our lives! Below, you'll find some of our team's favorite mother-inspired...
Waste not want not; I was always told growing up, and I have seen each generation take that to heart, conserving water, recycling paper, bottles, and plastics - and even composting food waste. While generations ago only people who shopped at food co-ops understood the...
We're proud to continue our work with the Mid-Atlantic Food Trade Organization (MAFTO) and Philabundance, a relief program that delivered more than 26 million pounds of food in 2019 and serves 90,000 people each week.
our approach
turning good into great with a customized approach
Phase I: Intelligence Gathering
Knowledge is power, and we do our homework to ensure that we understand the macro and micro issues affecting the industry, the category, the competition and all sales channels. And we find out everything we can about the consumer – demographics, lifestyle, media habits, purchase behavior and the emotional triggers that inspire and motivate them to take action.
Phase II: Insights, Strategy & Planning
Think about it. That's what we do next. We take the time to think through all of the research findings and surface insights and understand what they mean for our client. We determine what is actionable, what is doable, and what is the best way to achieve our goals. This learning informs our strategy and the marketing plan.
Phase III: Activation
Where the rubber hits the road. Whether we are going to market with a new product, repositioning a brand or executing a sales-building campaign, we implement the plan using the most effective tactics, whatever those might be. We're media agnostic and hands-on, and we use a mix of media and a variety of marketing elements to effectively deliver results.
Phase IV: Measurement & Learning
Always be learning. We assess how things are going during each campaign, to make adjustments as needed, and complete a thorough post-campaign analysis to identify which elements were most successful. This learning is used to develop best practices to apply moving forward.