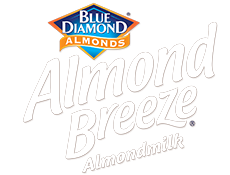 the challenge
For those seeking to avoid dairy products, there were very few alternatives. Blue Diamond was able to offer a solution: Almondmilk. But would consumers go for it, and would retailers support it? After all, this was a trip into the unknown, and the closest thing to competition, soy milk, had a yucky taste that chased people away. We had to come up with an effective way to overcome perceptions and generate trial.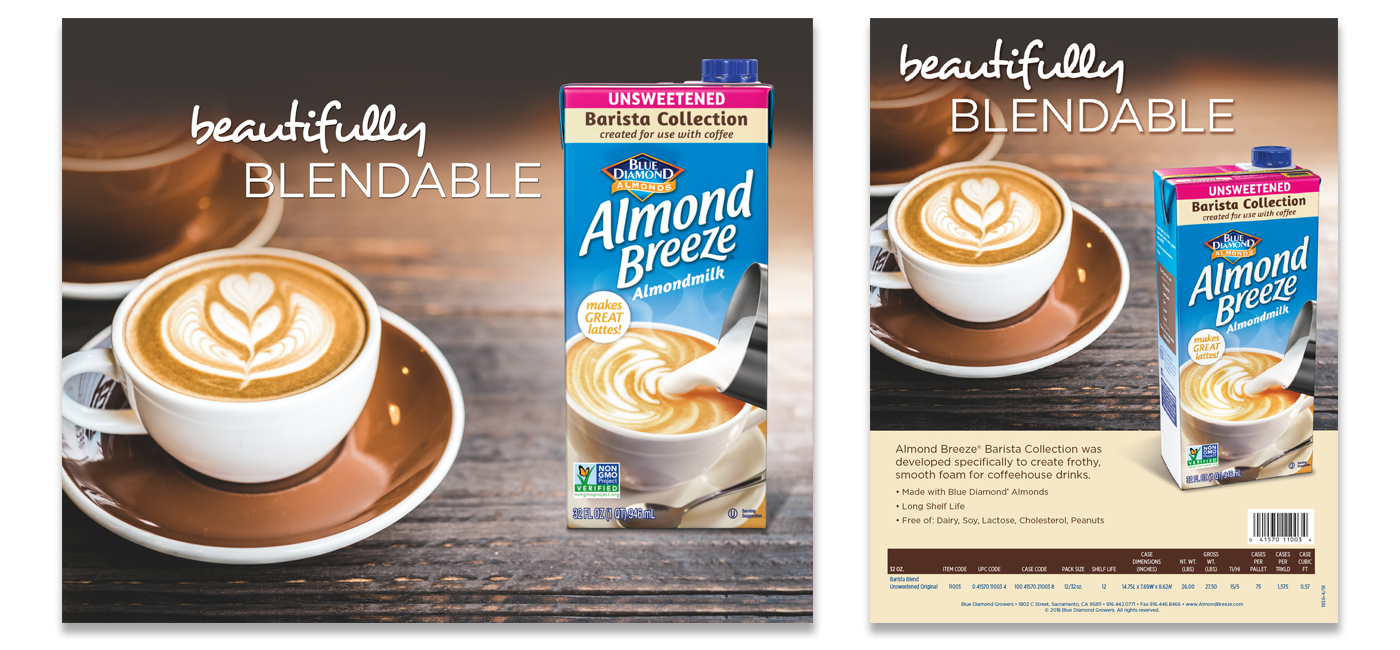 the solution
Trial, awareness … and a promise. We went heavy into vehicles and tactics that would generate trial, like digital promotions, shopper marketing and in-store merchandising. Event sampling and a sponsorship of the LPGA helped raise the brand profile. And to address the flavor issue, we offered a money-back guarantee: if the consumer did not love the taste of Almond Breeze, we'd refund the purchase price. (Not that many people took us up on it. It's that good.) We also partnered with HP Hood to get Almond Breeze in the dairy case, because despite it being shelf stable, that is where consumers expected to find it.
People tried it, loved it and bought it. This category went from a small niche to a major player in just a couple of years, and Almond Breeze is now a $300+ million brand in the United States.