insights
He who knows the consumer best, wins.
We use all available tools to understand our target consumers – their attitudes, behaviors and emotional triggers – and we use those insights to inform our strategy and creativity.
As we speak to more and more clients about shopper marketing, one thing that comes up over and over is the assumption that if you're not a big manufacturer you really can't do much. Certainly not strategic, collaborative shopper marketing. Of course it's true, big...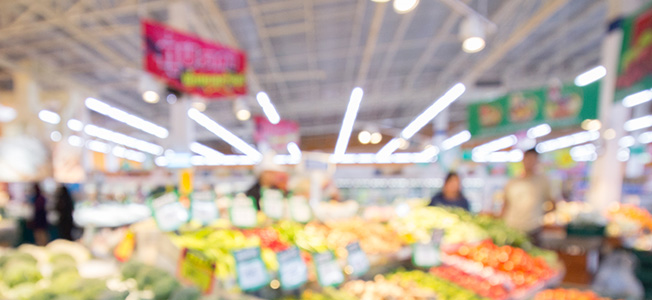 Two early questions I get asked by clients who are just putting their toe in the water with shopper marketing are "How much should I budget overall?" and "How do I allocate the funds once I have them?" There are a lot of factors involved in determining how much money...