insights
He who knows the consumer best, wins.
We use all available tools to understand our target consumers – their attitudes, behaviors and emotional triggers – and we use those insights to inform our strategy and creativity.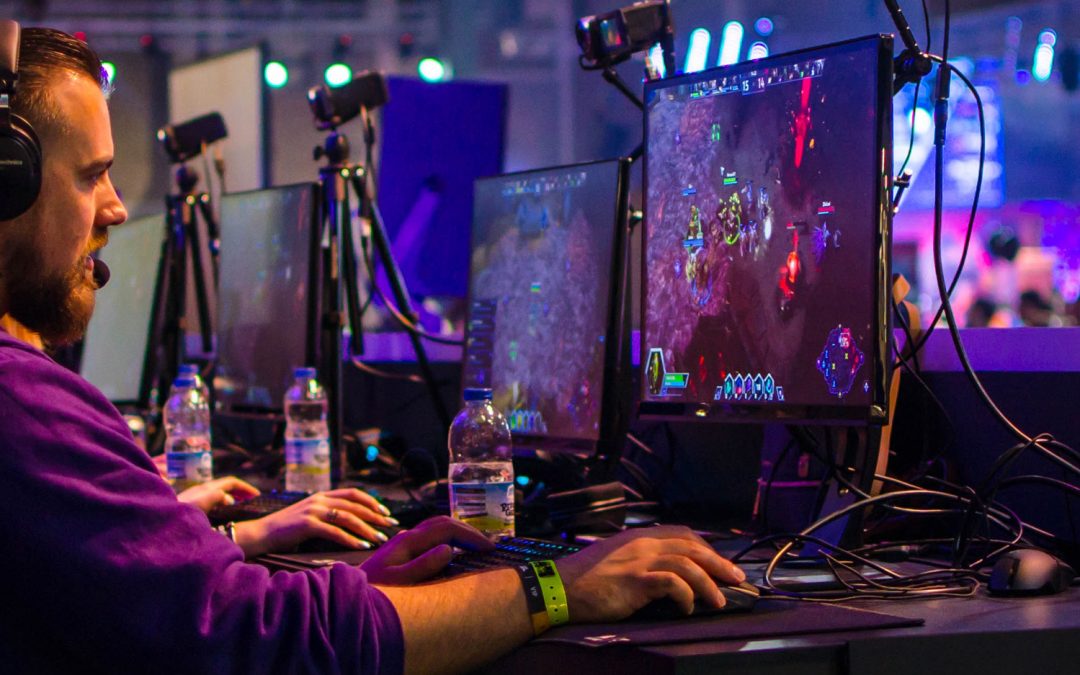 We're not going to debate whether or not Esports should be considered a sport. Tournament players train physically (no jokes about thumb squats), practice for hours a day, and can be given a random PED test during a competition. Sounds a lot like other professional...