insights
He who knows the consumer best, wins.
We use all available tools to understand our target consumers – their attitudes, behaviors and emotional triggers – and we use those insights to inform our strategy and creativity.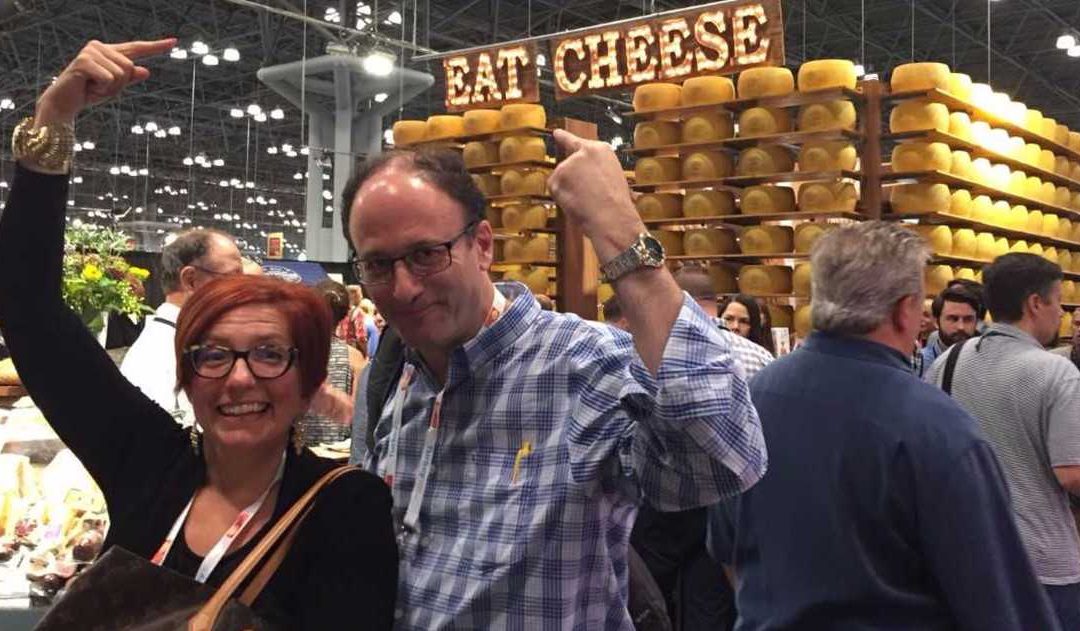 As an agency, we spend a lot of time walking miles of aisles, learning how consumers choose from the 60,000 products sold in grocery stores or observing tens of thousands of brand booths battling for attention from buyers at trade shows. There is no better way to stay...