insights
He who knows the consumer best, wins.
We use all available tools to understand our target consumers – their attitudes, behaviors and emotional triggers – and we use those insights to inform our strategy and creativity.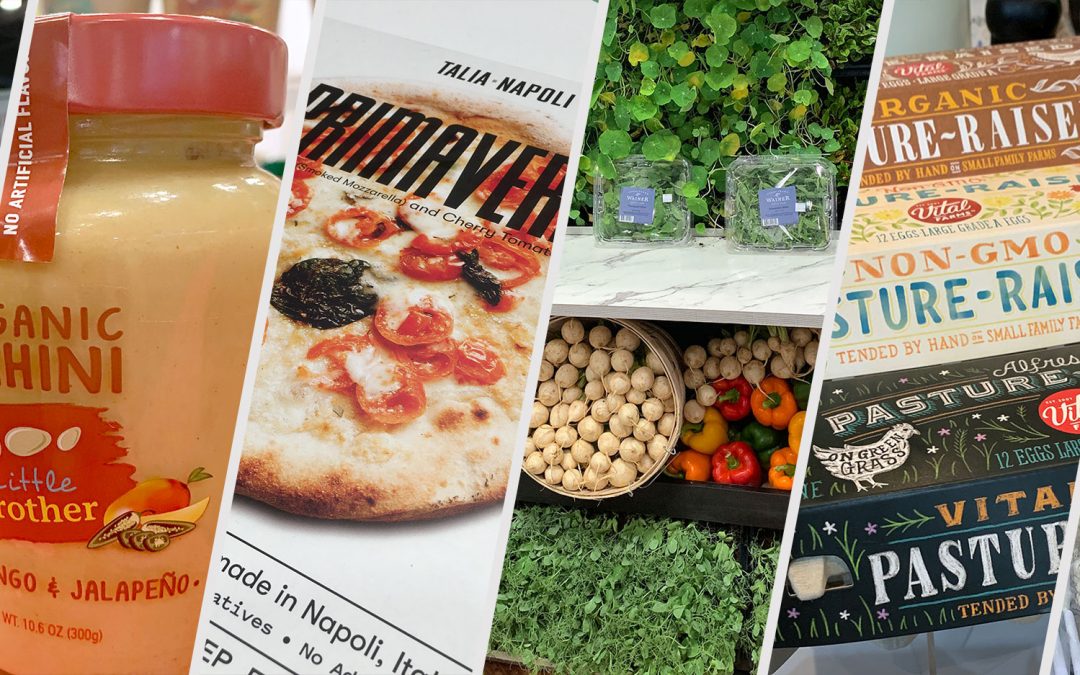 In late June, 7 of us made our annual pilgrimage to the NYC Fancy Food show. That's Ignite2X account management, creative and content teams converging in one place to discover the entire universe of artisanal, gourmet, and fancy foods. We ate cheese, sipped all kinds...