insights
He who knows the consumer best, wins.
We use all available tools to understand our target consumers – their attitudes, behaviors and emotional triggers – and we use those insights to inform our strategy and creativity.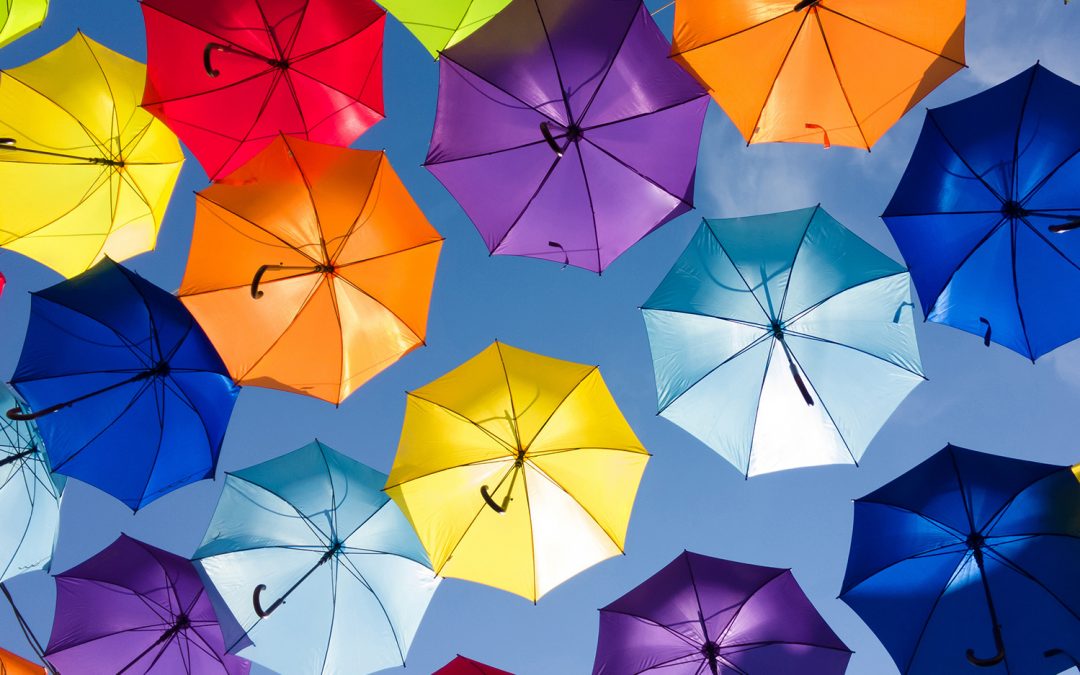 So, you consider yourself a smart cookie in the personal branding department, huh? You feel confident in your defined goals, you know your target demographic and you've subscribed to some "really informative" blogs. So, that would be "check, check, check", but what...