insights
He who knows the consumer best, wins.
We use all available tools to understand our target consumers – their attitudes, behaviors and emotional triggers – and we use those insights to inform our strategy and creativity.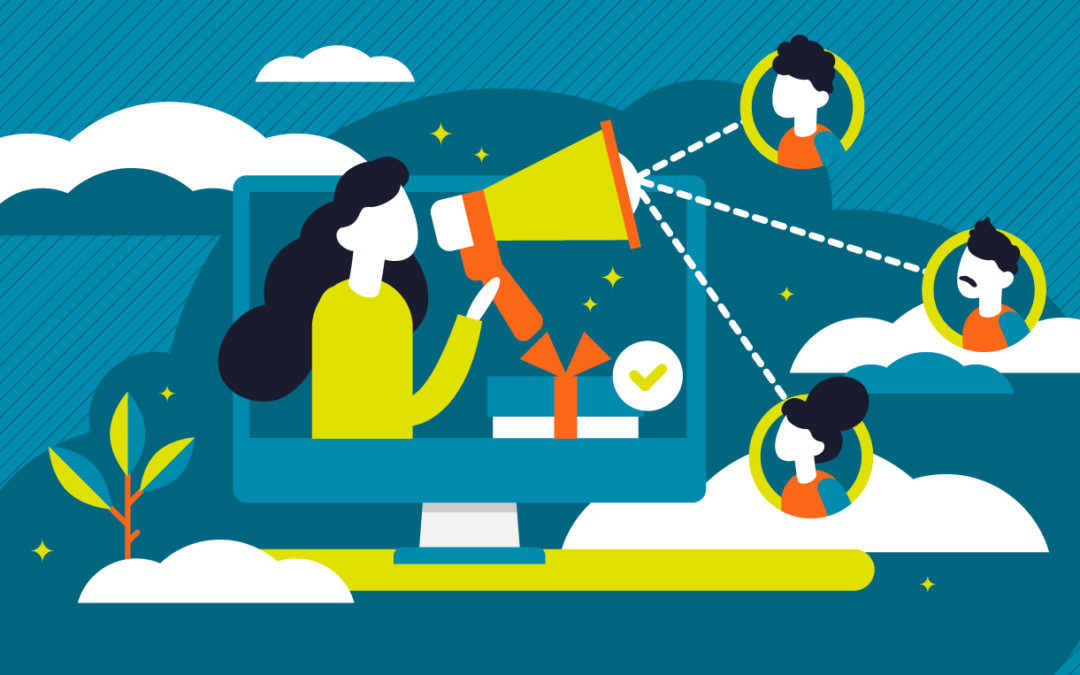 While influencer marketing in the traditional sense has been around for as long as advertising has existed, the concept has exploded in the last decade alongside social media. With this growth, the market has also drastically changed. Gone are the days of celebrities...